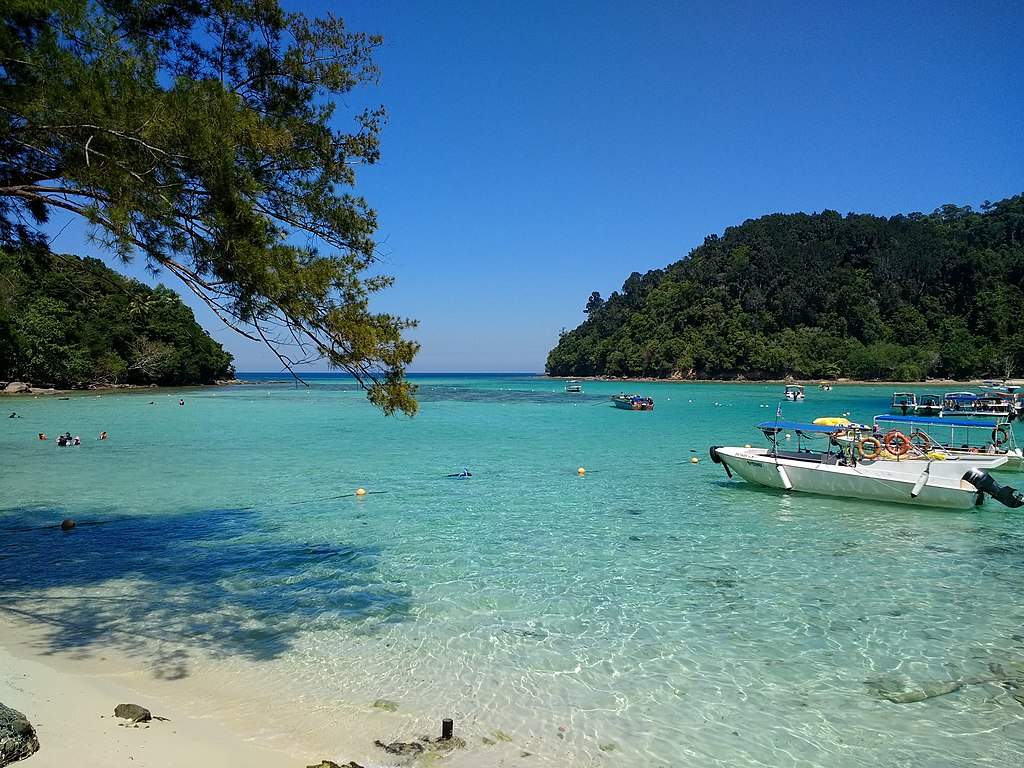 Diving in Tunku Abdul Rahman Marine Park: Sabahan Islands
Are you looking for a unique and memorable experience? Look no further than a diving trip to Sabahan Islands! Recently, I had the opportunity to explore the coral reefs around the Tunku Abdul Rahman Marine Park (TARP), joining a group of seven other divers from Singapore, Jamaica, Hong Kong and Taiwan.
Exploring TARP:
Our expert guides, a Malaysian and an English diving professional, made the experience truly exceptional. We departed from Jesselton Point in Kota Kinabalu and enjoyed a scenic boat ride along the coastlines of the islands – Sapi, Gaya, Manukan, Mamutik, and Sulug – that make up TARP. This state park, which was named after Tunku Abdul Rahman, the first Prime Minister of Malaysia, was gazetted as the second national park of Sabah in 1974, with the goal of protecting the local marine ecosystems and diverse vegetation.
Diving in Sapi Island:
After picking up more divers from Gaya Island, the largest island among the five, we headed towards Sapi Island for our first dive of the day. We explored the beautiful coral reefs along Sapi Island for nearly an hour, witnessing a wide variety of fish and corals. It was amazing to discover clownfish hiding in anemones and colorful fish surrounding us, as well as observing the larger inhabitants of the reef.
Snorkeling in Sapi Island:
Following our dive, we had the chance to snorkel and explore the shallower reefs closer to Sapi Island, admiring the beauty of the corals which serve as home to many different fish species. We made sure to take great care not to touch any corals, as this can cause damage and disrupt the marine life's habitat.
Diving in Coral Garden:
After a delicious lunch break at Gaya Island, we went back to the boat for our afternoon dive. This time, we explored Coral Garden, another reef within TARP. Although visibility started to deteriorate, we were still able to see countless fish swimming around the coral reef. Our local dive master even pointed out sea horses hiding within the corals! At the end of the dive, he took us to a set of sunken wheels that serve as a hiding place for sea horses and other types of fish.
Conclusion:
Overall, I had an incredible time exploring the wonders of TARP on this exciting diving trip. If you're planning a visit to Kota Kinabalu, I highly recommend taking a trip to the islands and coral reefs of this beautiful marine park. Don't miss out on the opportunity to discover the beauty just off its coastline. Book your Sabahan Islands adventure today!