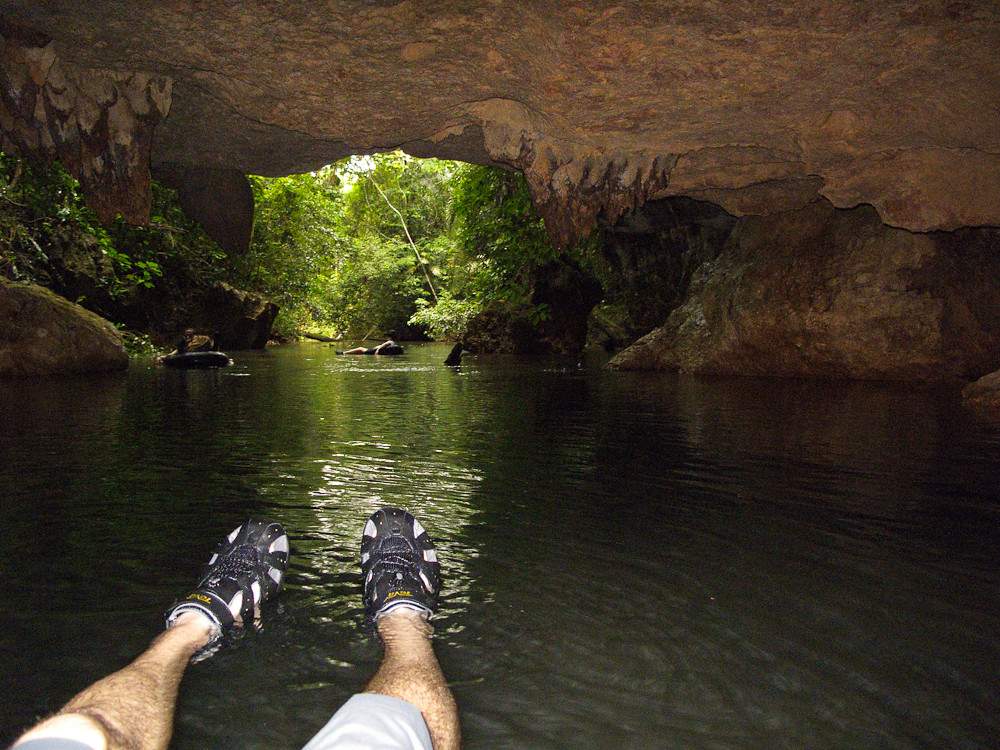 Belize Caves: A Journey into the Heart of Maya Civilization
Belize is a land of caves, ranging from easy walks to challenging treks. According to the Maya civilization, caves were the abode of the gods and a gateway to the mysterious underworld. Caves were used by the Maya to perform spiritual ceremonies, including sacrifices to their gods and bloodletting. In the Mayan language, the underworld was known as "Xibalba," which means 'the place of fear.'
The Popol Vuh describes Xibalba as a court that lies beneath the world's surface and is often associated with death. It is also believed to be the realm of the dead and the lowest among the nine underworlds in Maya religion. Caves were fundamental to the Maya religion, and exploring them is an essential part of Belize's history, like the destiny of perfect partners that cannot be separated.
Today, Belize is home to some of the most extensive cave systems in the world, thanks to the limestone system that covers the majority of the country. Exploring the caves is like going back in time and entering the realm of Xibalba, where the ancient Maya civilization comes to life.
ATM Cave Tour: An Indiana Jones-style Adventure
The Aactun Tunichil Muknal Tour, also known as the ATM Cave Tour, is a must-do experience for adventure seekers. Visitors have the opportunity to view amazing stalactites and stalagmites inside the cave, along with undisturbed Maya pottery that has been untouched for centuries. Your guide will reveal ancient passageways and share stories of Maya gods and evidence of a Mayan princess burial scene.
Barton Creek Cave: A Natural Art Gallery
Barton Creek Cave is one of the largest river caves in Belize. It features giant columns covered with various large speleothems over a traversable river. The peculiarities of the cave have made it one of Cayo District's popular cave tours.
Actun Halal Cave: A Natural Museum
The Actun Halal Cave boasts a 30-foot high vaulted ceiling with two massive entrances flooding the cave with natural light. It resembles an outdoor art gallery, and visitors can walk on the compacted soil floor and inspect the many unique formations inside this natural museum.
Caves Branch Cave Tubing: A Journey through the Maya Underworld
Caves Branch Cave Tubing is one of the top tours to do in Belize. It takes visitors through the magnificent Maya underworld, where they can witness stunning stalactite and stalagmite formations, fire pits, amazing crystal curtains, Maya ceremonial pottery, wall carvings, glyph works, and even skeletal remains of sacrificial victims.
In conclusion, exploring Belize's caves is an unforgettable adventure that takes visitors on a journey through the heart of the Maya civilization. From the mystical realm of Xibalba to the natural wonders of the cave formations, Belize's caves offer a unique glimpse into a fascinating world that cannot be missed.